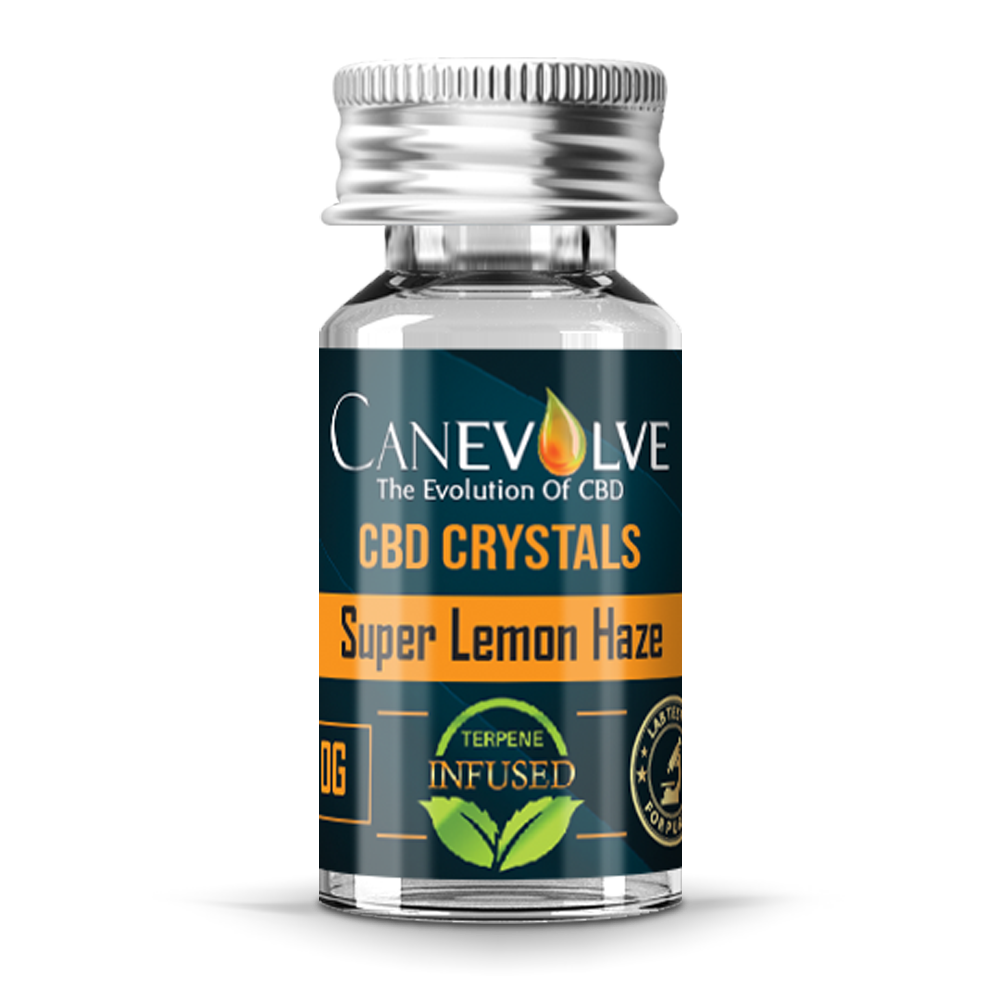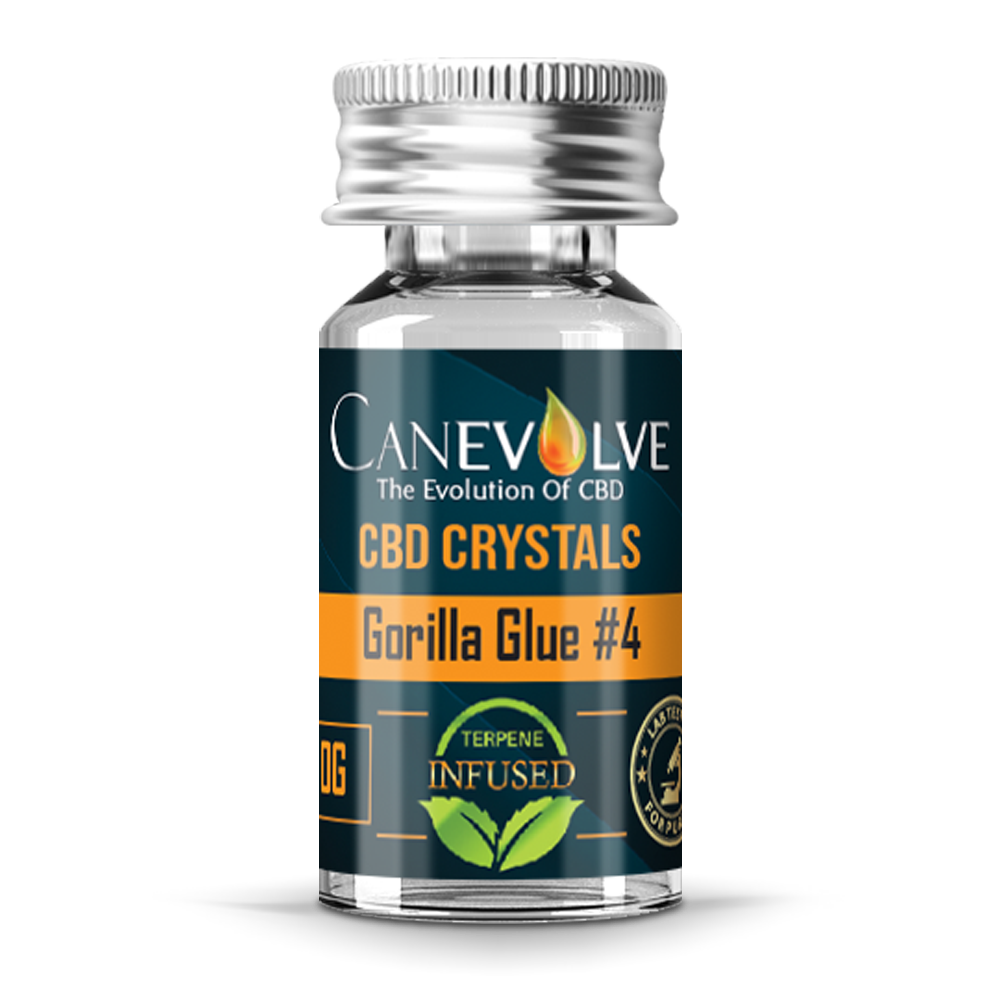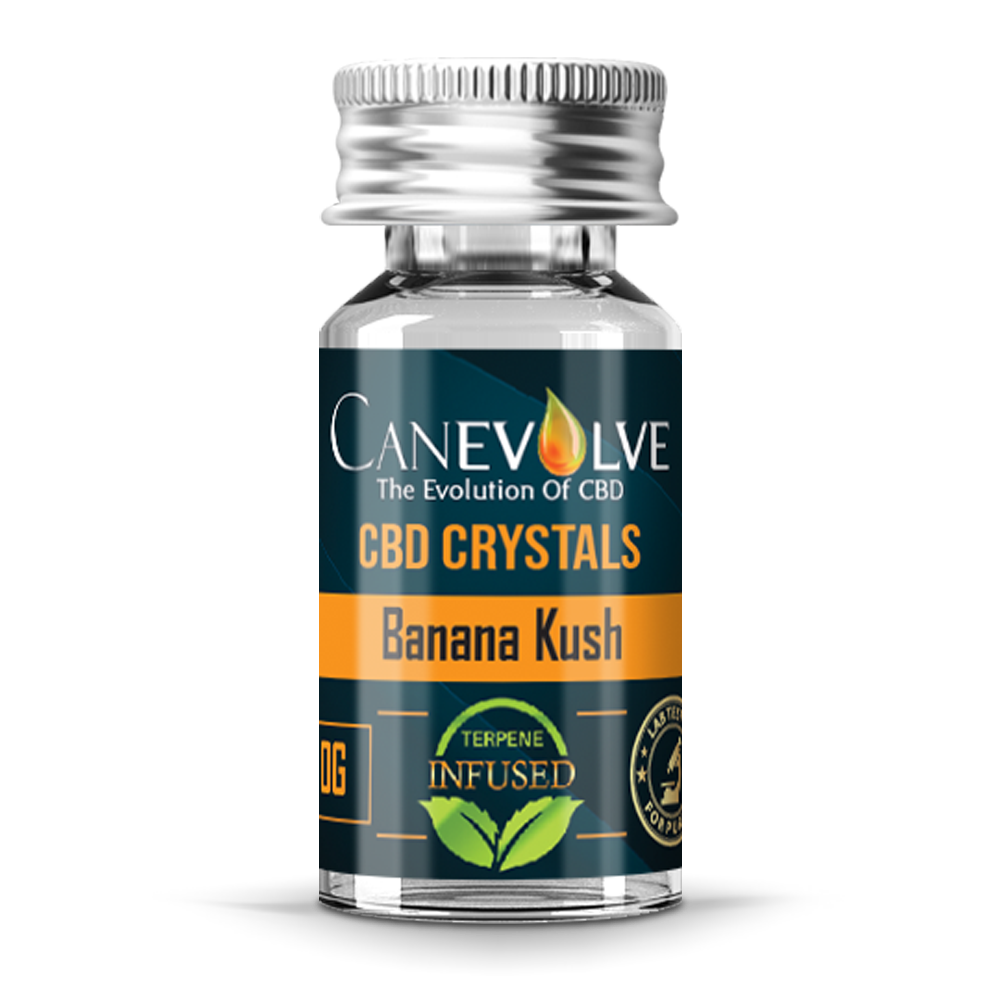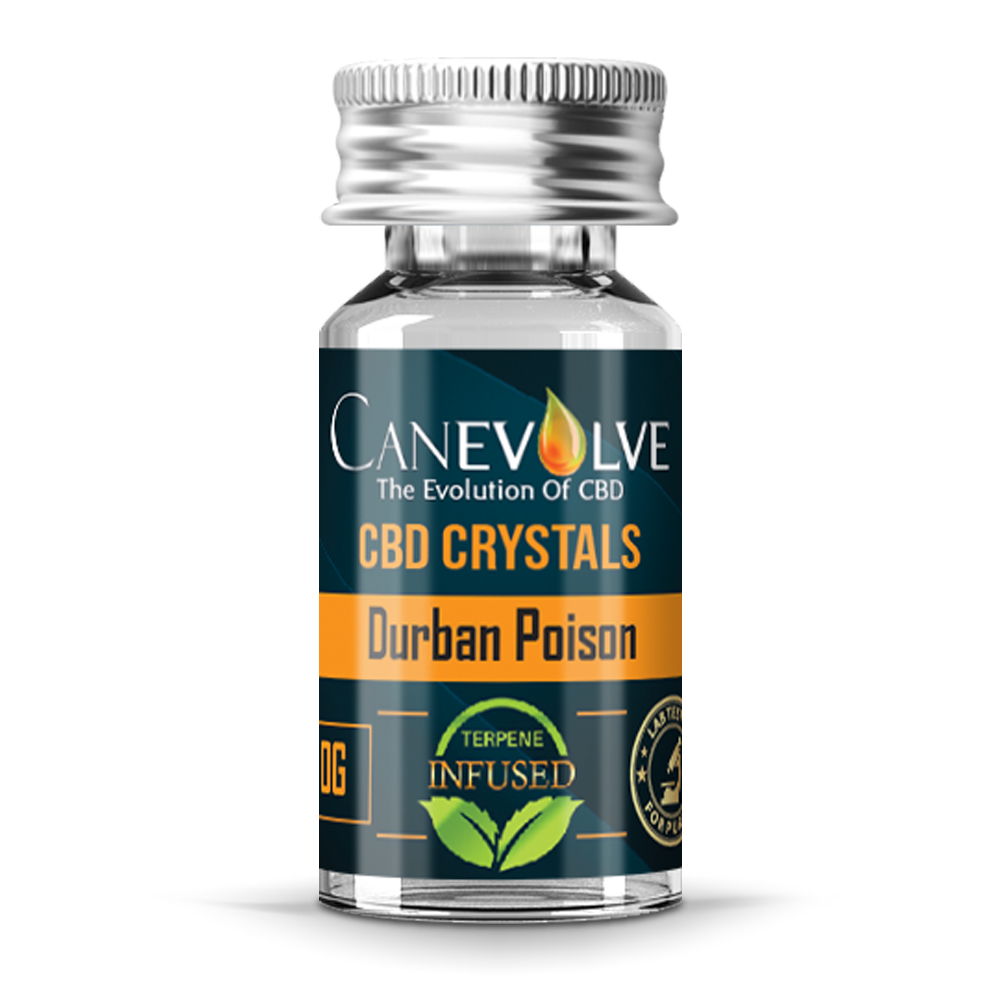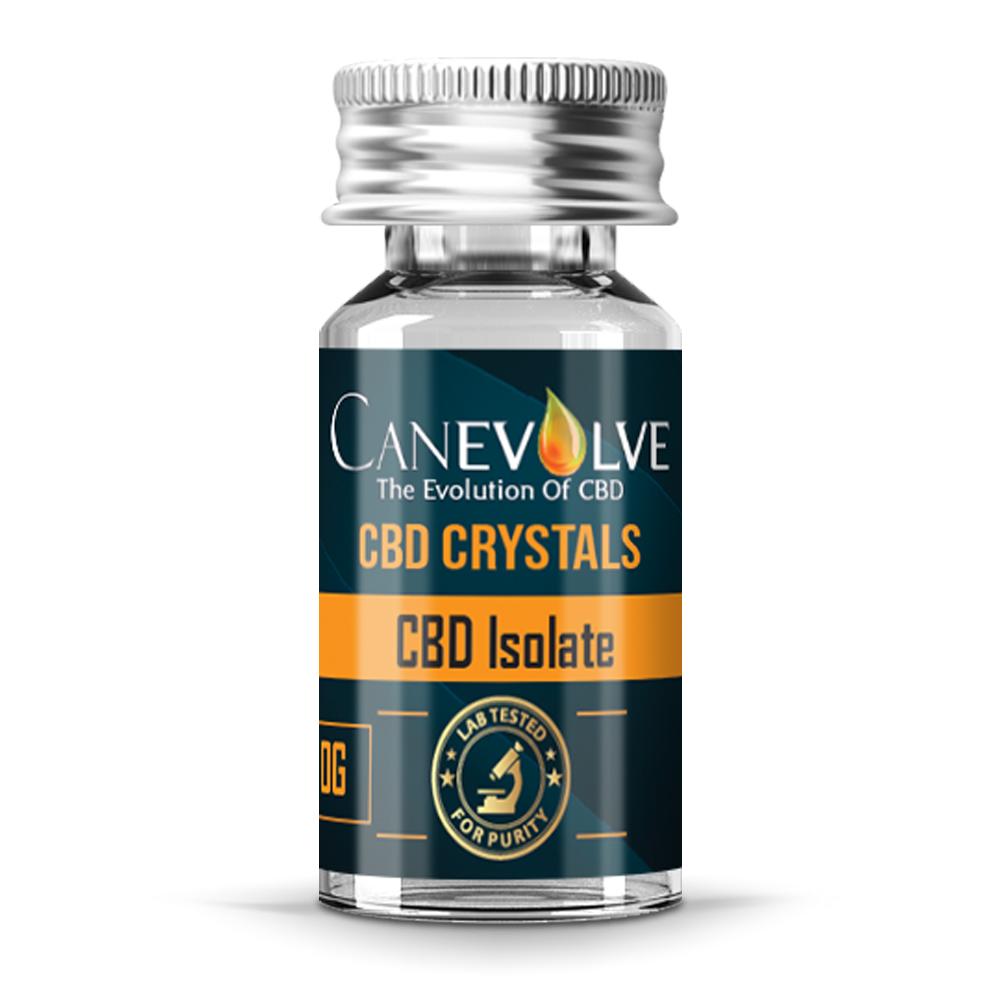  
BLUE CHEESE TERPENE INFUSED CRYSTALS
Blue Cheese Terpene Infused Crystals
Weight option in the drop down menus below.

Secure payments with QuickPay

Non-wholesale orders placed before 2pm shipped same day
Blue Cheese is a heavy indica with sweet scents of blueberry and savory notes of cheese. This distinct flavor delivers relaxation and euphoria.
FRAGRANCE: Cheese, funk, savory
EFFECT: Sedation, relaxation, couch-lock, great for the end of the day muscle relief
Ingredients: CBD & Terpenes.
This product contain NO THC. 0.0%